This is the home page for access to the book The Pink Swastika: Homosexuality in the Nazi Party by Scott Lively and Kevin Abrams. On this page is published the text and graphics version of the portions of the 5th Edition that are completed or are in progress, and the text and graphics versions of the 4th Edition, which is the most recent professional printed version of the book in whole form.
The Pink Swastika Files is a new project of Scott Lively Ministries as of June 2021, offering a combined video and Internet version (in serial form) augmented by commentary on the facts asserted in the book, backed by a detailed review of the documentation highlighting the sources and their trustworthiness. It is essentially a multi-media Internet-Only 6th Edition being published in serial form as an open-ended project. Go HERE to access The Pink Swastika Files.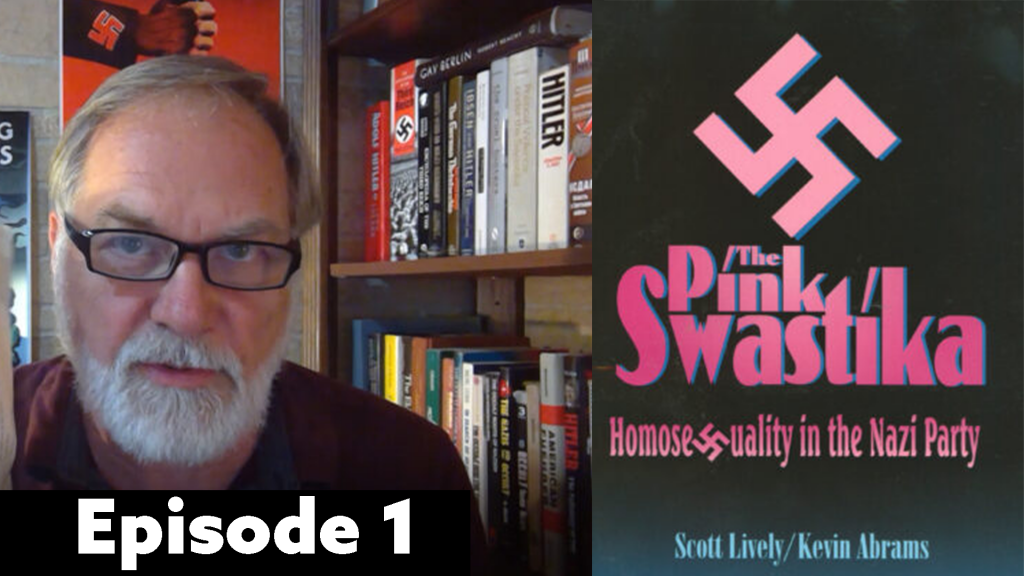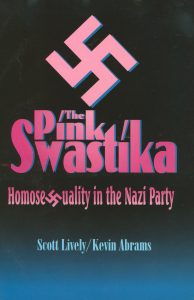 Chapters 1-4 of the 5th Edition may be found here: http://www.scottlively.net/tps/
These are large files, so allow time for the PDF to download.
The 4th Edition is available in downloadable portions below:
The PinkSwastika 4th Edition – Final chap 5 and 6
The PinkSwastika 4th Edition – Final Chapters 7 and 8
The PinkSwastika 4th Edition – Final Chapter 9 thru Bibliography
A PDF of the 5th Edition, Book 1 is now available for download: