EXPANDING OUR REACH
December 3, 2019. Yesterday I began the process of learning how to produce my own videos and plan to start publishing a series of documented commentaries:
essentially my articles in video form augmented by photos and graphics. Once I
have mastered video editing skills I will publish my books in serial form using the same techniques.
December 5 Posted our 4th Video. I like this raw, unedited format and will
continue producing this type in addition to producing more polished ones once I have mastered the editing program.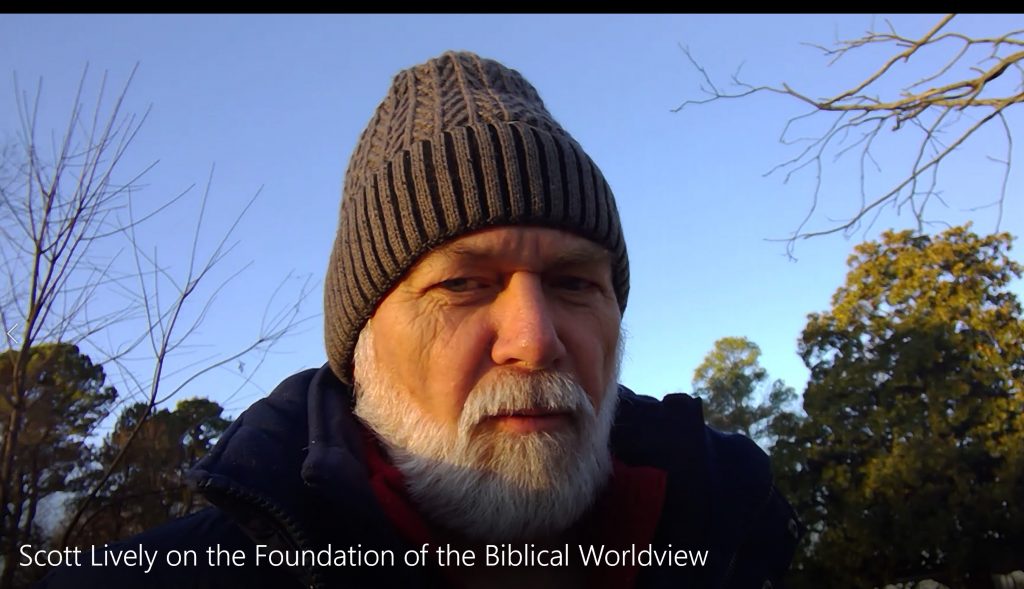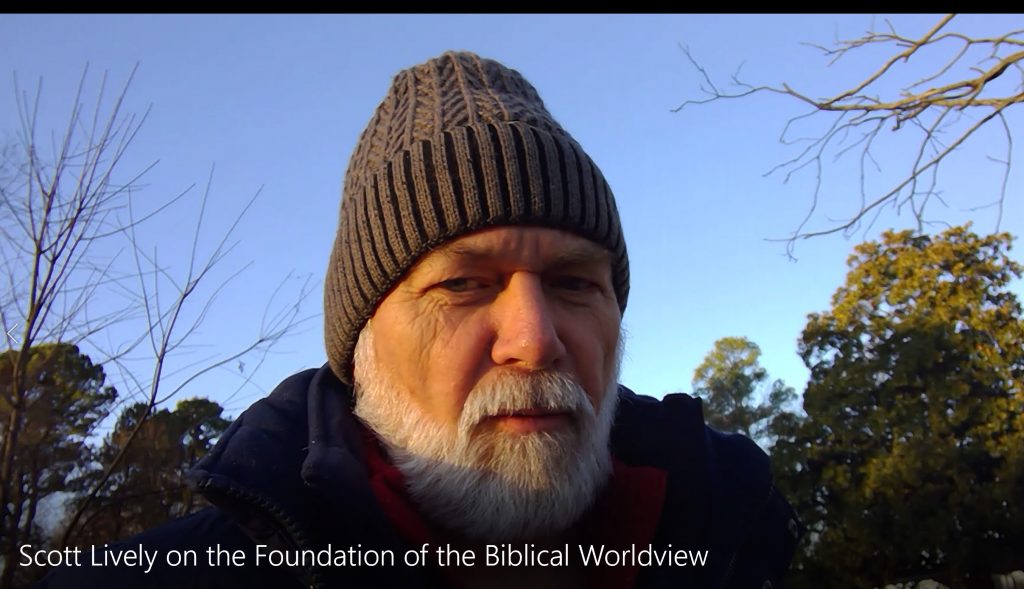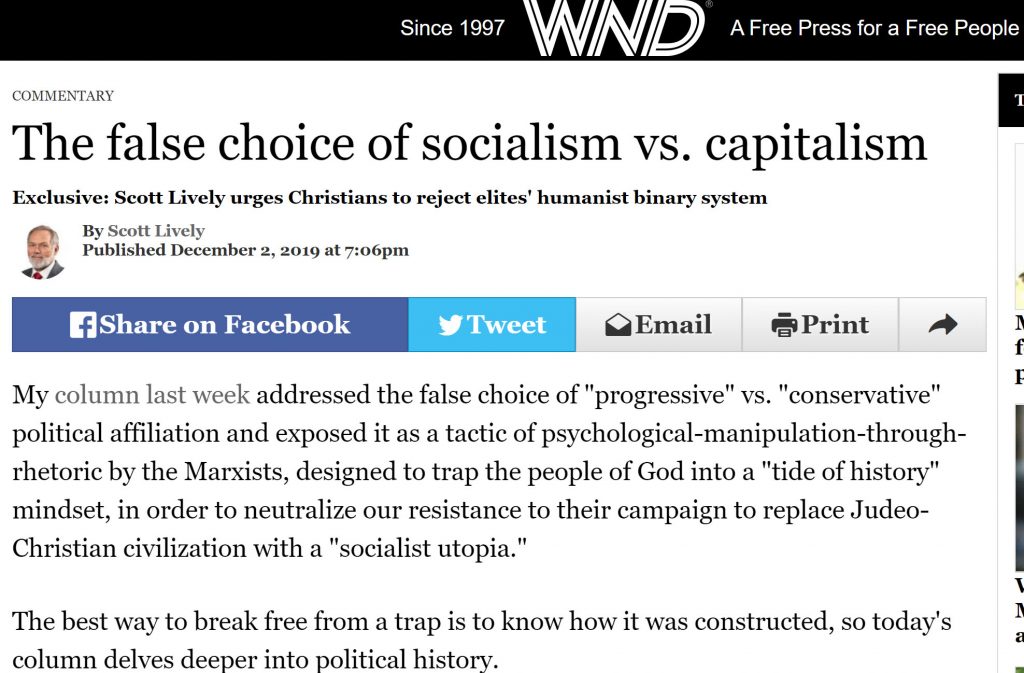 I've become a regular contributor on several media platforms
featuring live interviews. One is Air1 TV, by a British producer based in Spain, with a broad international audience. These are 'pull no punches" interviews on very hot topics. Search the site by my name for a growing inventory of interviews. Click here for an interview about Chic-Fil-A:
http://www.airtv.international/videos/view/19504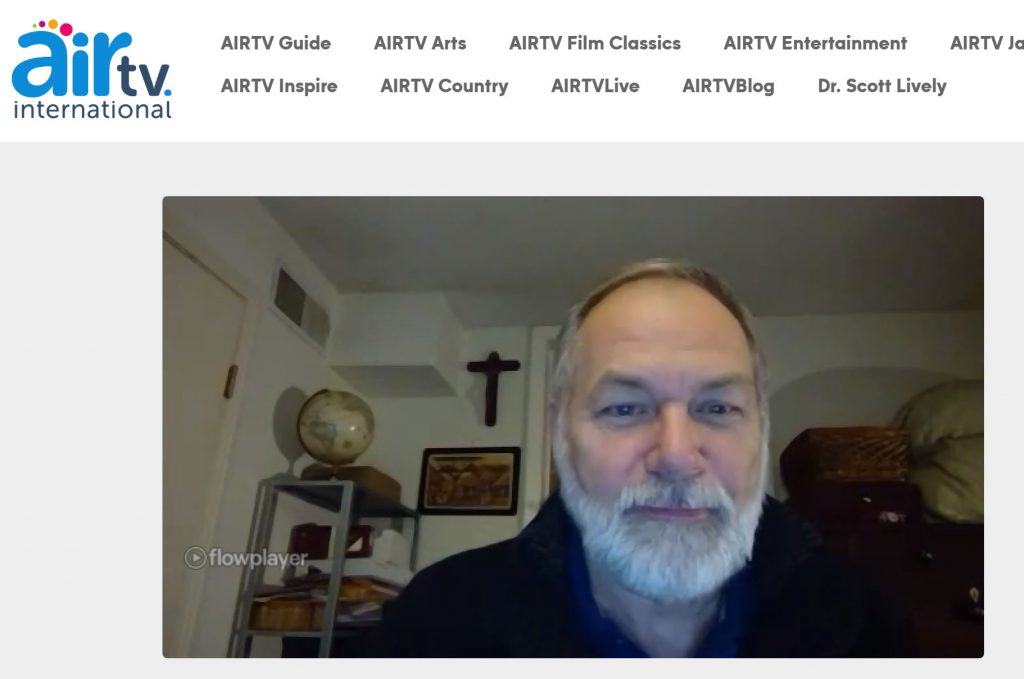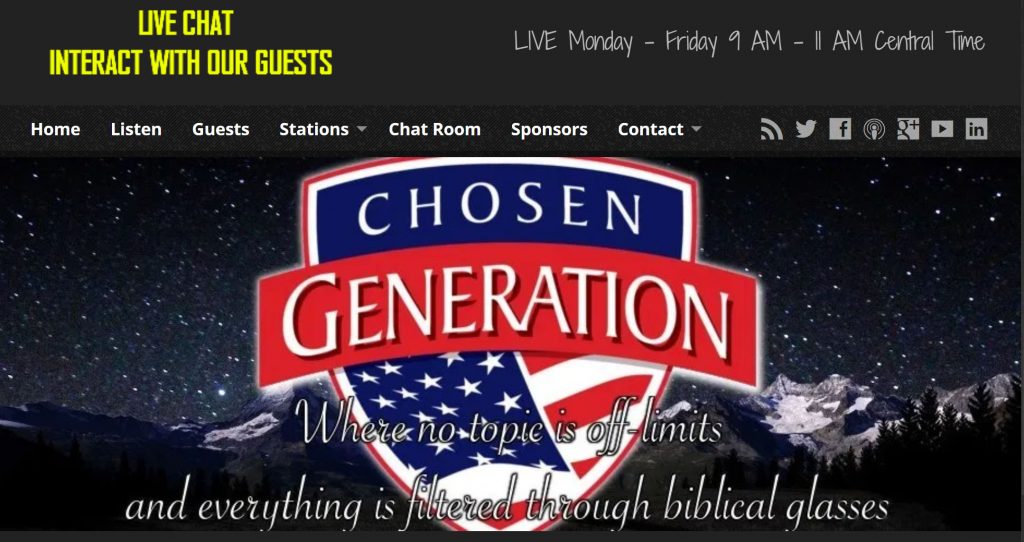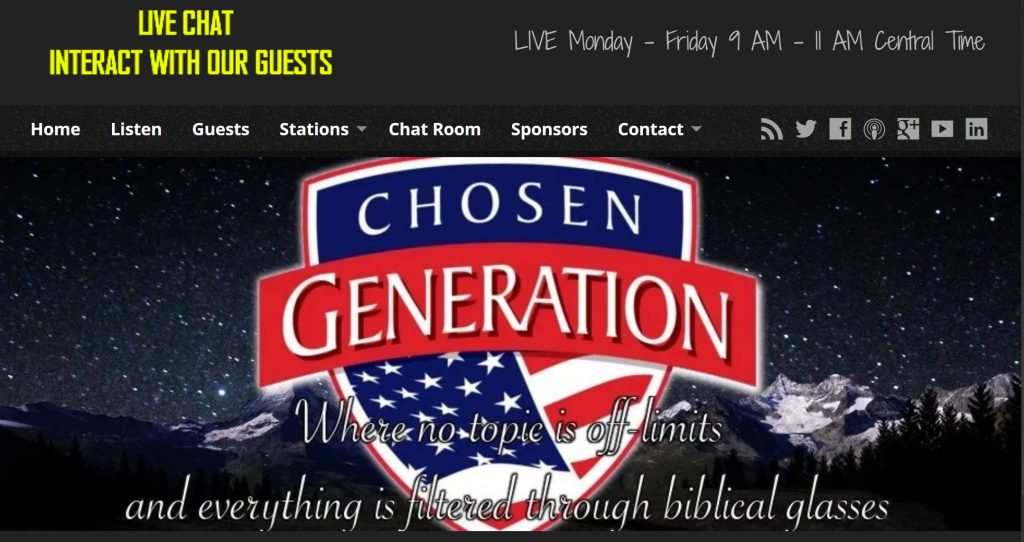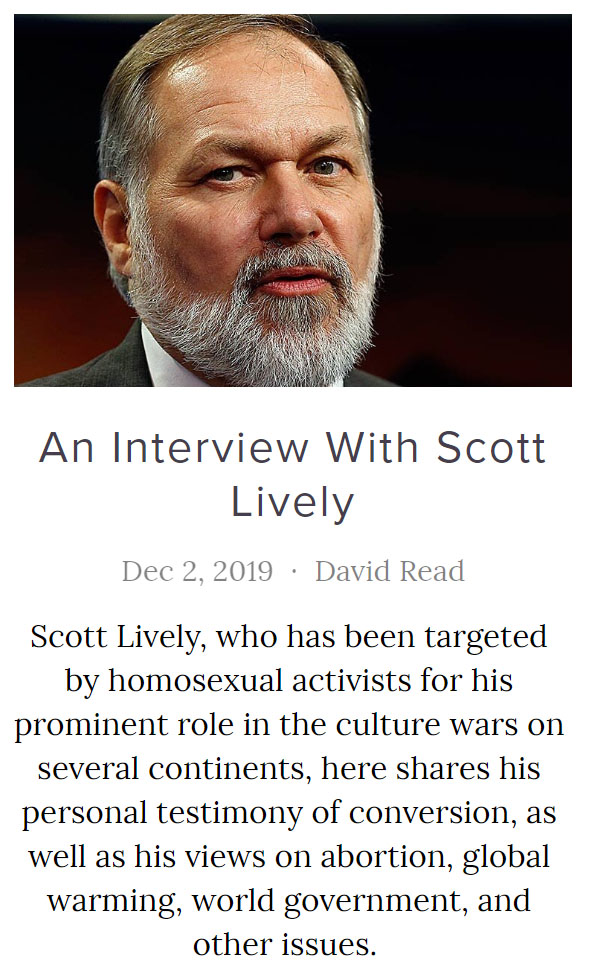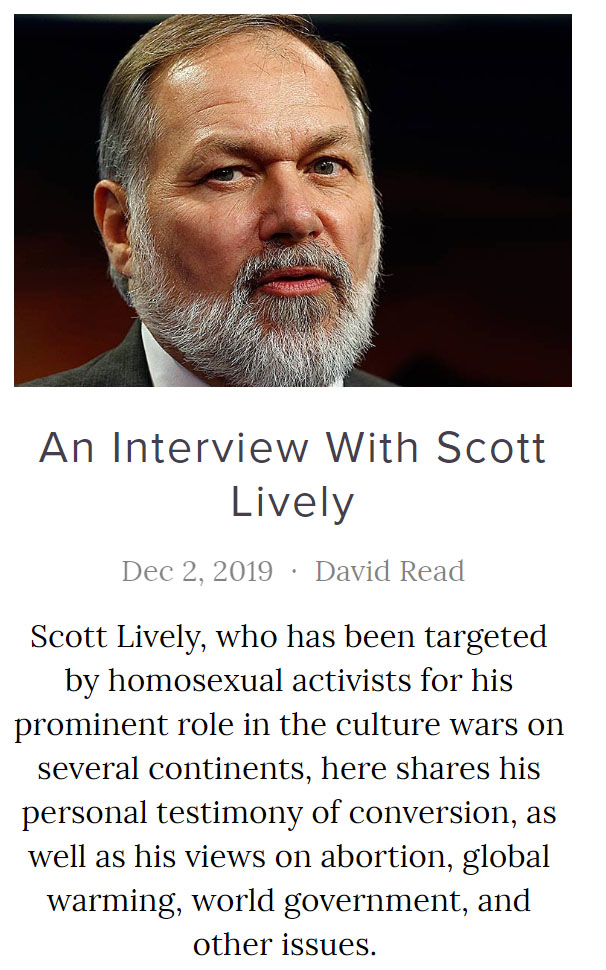 I am working diligently to advance our shared values and always working to improve my skill-set and expand the effectiveness of this ministry. I respectfully ask that you include us in your year-end giving so this work may grow in reach and impact. And please remember that donations by postal mail are best because we don't have to pay a fee to receive them. Scott Lively Ministries, PO Box 2373, Springfield, MA 01101. However, online donations are always welcome if you prefer the convenience. Of course, all donations are tax deductible.