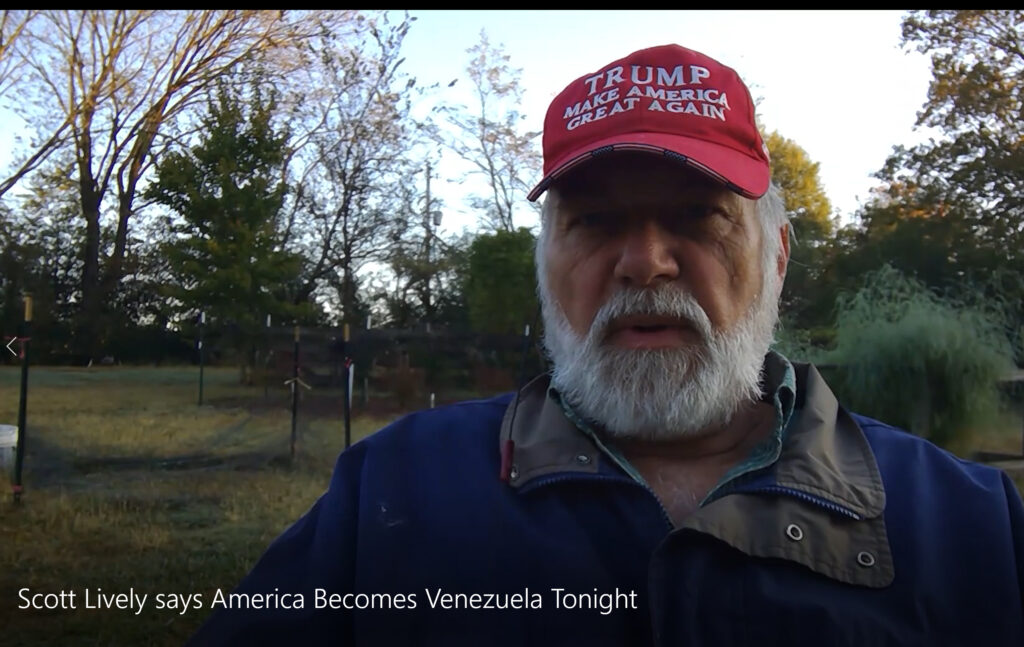 Click on the above graphic to watch the video.
Read Scott's Separate but Related Article on WND.com below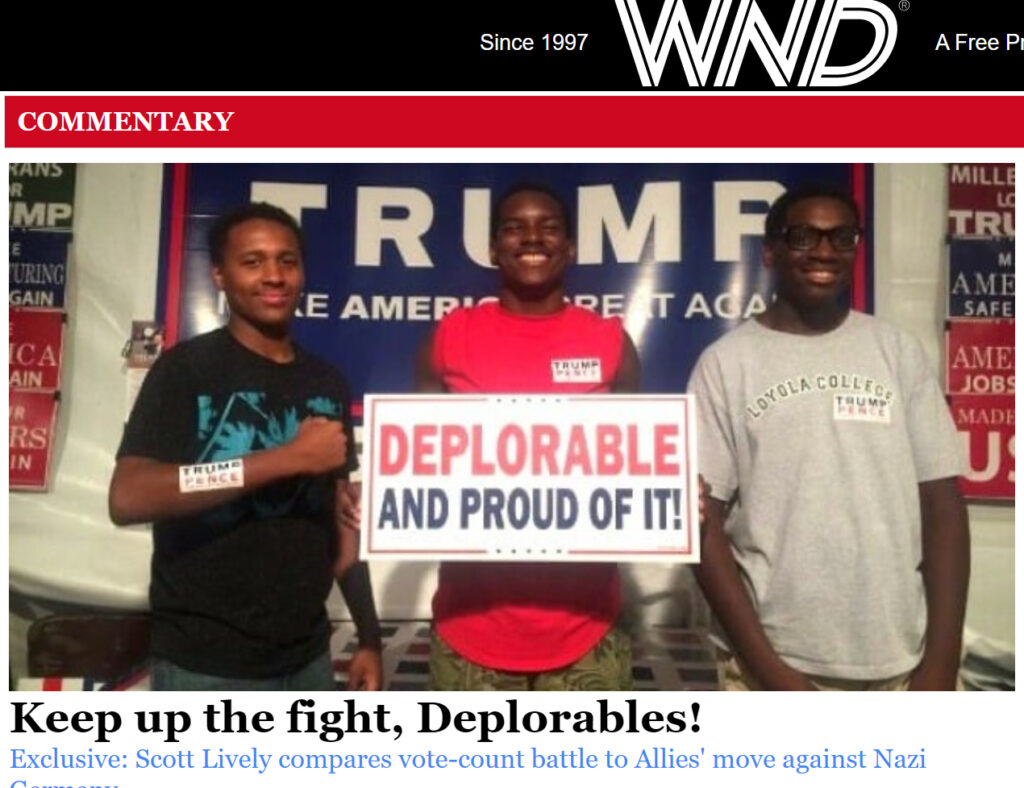 11/7 Update: Biden postpones victory speech after Supreme Court Justice Alito intervenes in Pennsylvania. Planned explosion of violence limited to a single firecracker (I guess the guy was too stoned to check his messages).